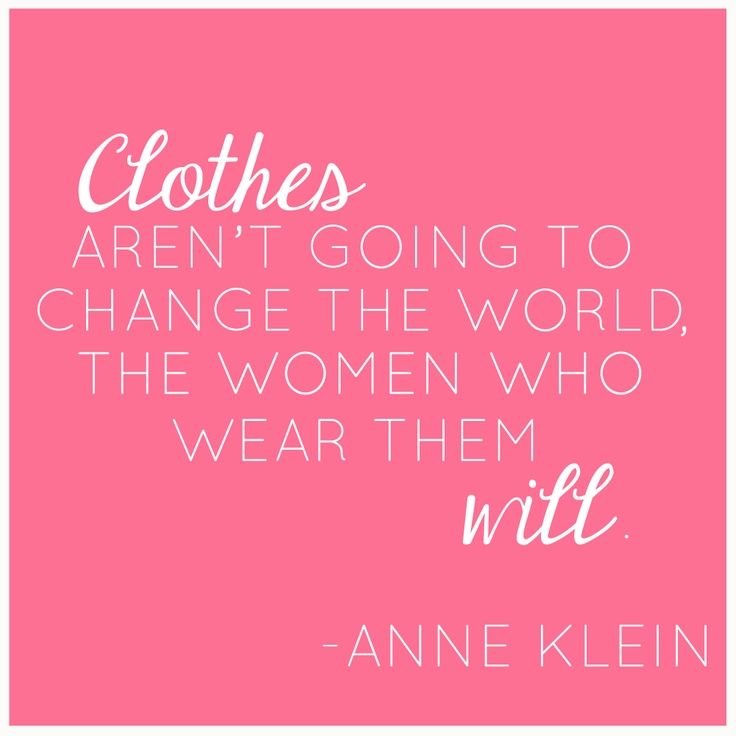 At Garbs for Good we believe in style and substance, that you can look good while doing good in your community and making an impact in the world. You'll find extraordinary designs – created by emerging designers, local artisans, women's cooperatives and some of the best name brands you know and love, all at great prices. And you can feel good knowing that with each purchase you are contributing to community-based nonprofit organizations. 10% of the purchase price of every item will be donated to charity and you can decide which nonprofit organization you'd like to support with your purchase. 
How to Select a Nonprofit with Your Purchase: Simply click on the "Select A Nonprofit" page and scroll through the list of organizations. After you click on an item you wish to purchase, enter the nonprofit's code in the "Select A Nonprofit" field below the item's description. When you hit "Add to Cart" your selected charity designation will display in your shopping cart. NOTE: You can designate a different charity for each item you add to your cart. Just enter the desired code with each item. If you wish to designate only one charity for your entire purchase, you only need to enter that organization's code with the first product you add to your cart and it will be applied to your entire purchase.  That's it! We'll donate 10% of the purchase price of every item to the charity of your choice. 
On behalf of our designers, nonprofits and the Garbs for Good team, thank you for choosing GarbsforGood.com!